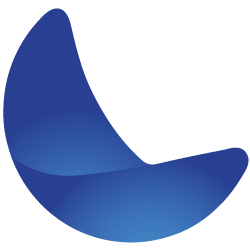 A technical platform based on our phage bank and phage proteins
New solutions for rapid detection and treatment of pathogenic bacteria in animal health.
Development of in-house and on-demand field detection tools for pathogenic bacteria.
Vetophages' patented detection tools are easy to use in the field, and provide rapid results. The integration of Vetophage technology enables high diagnostic specificity, without the need for complex handling or the purchase of additional machinery, and eliminates the need to send samples to the laboratory.
Staphylococcus pseudintermedius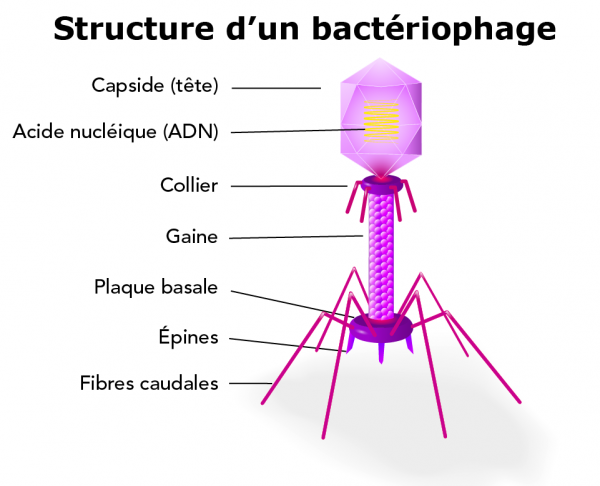 Development of antibacterial candidates: Phages or phage proteins
Vetophage has a technical platform for working on phages and phage proteins (endolysins).


Phages or phage proteins can be used for treatment, prevention, as a food additive or disinfectant.



They are effective against resistant bacteria



Effective against biofilms



Combinable with weakened antibiotics



Highly malleable, they can be used in a wide range of galenic forms. (gel, powder, tablets, etc.).
A bank of phages and phage proteins available to manufacturers
Vetophage makes its collections of phages or phage proteins available to manufacturers interested in developing new products to combat bacteria.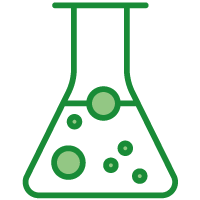 EFFICACY TESTS
We can test our phages and endolysins on bacteria on request. Testing our proteins for detection.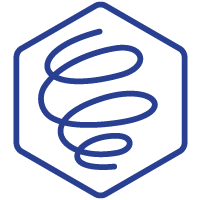 PHAGE/ENDOLYSIN BANK
Provision of phages or phage proteins in the form of licenses or purchases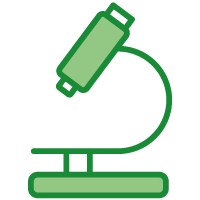 RESEARCH
Search for phages and/or phage proteins on demand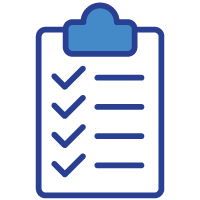 Validation
We provide proof of concept for a treatment or prevention solution, as well as detection concepts