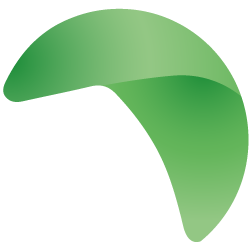 Do you need to contact us?
Please find below a contact form to send us your request.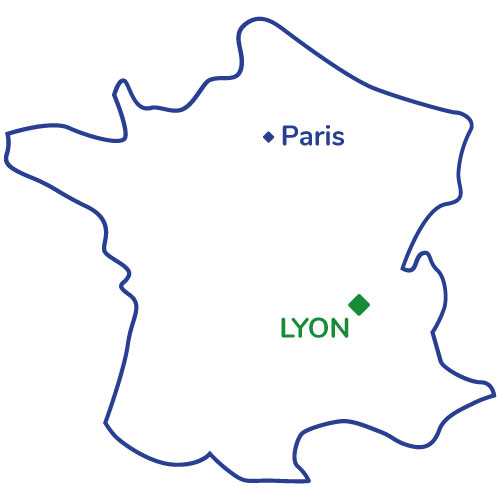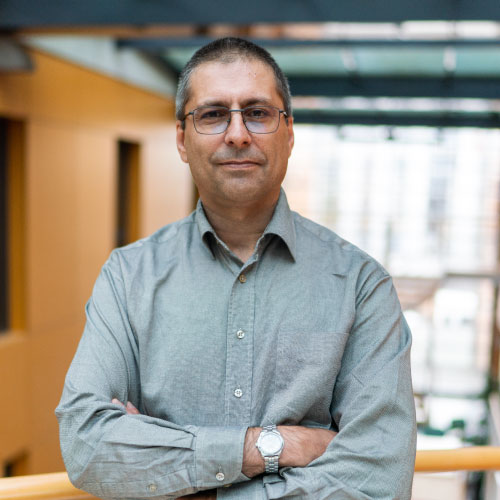 Christophe Chatain
Sales Manager/Executive Assistant
Adress
2 allée du Lazio (parc Technoland)
69800 St-Priest
The information collected from this form is transmitted to the competent department of VETOPHAGE to manage your request.
Learn more about the management of your data and your rights.