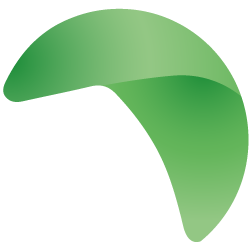 Quote request for LabMastis S.A.
Management tool for S.Aureus bacteria in milk


25 strips for the detection of S.aureus in milk or environmental samples



25 tubes with incubation media



25 sampling pipettes



Instructions for use



Crosshead support


Results after 15 h incubation at 37°C (incubator not supplied)



No need to send samples, easy to read results for presence or absence of S.aureus bacteria



Storage at room temperature (15° to 25°) (do not store in the cold)



Use-by date 12 months from date of manufacture shown on packaging.
The information collected from this form is transmitted to the competent department of VETOPHAGE to manage your request.
Learn more about the management of your data and your rights.