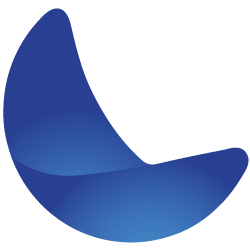 A shared passion: the use of phages in the fight against antibiotic resistance
Vetophage brings together a wealth of expertise in bacteriophages and animal health, with a team determined to bring about changes in practices and solutions for combating bacterial diseases: the use of phages and phage proteins is a powerful solution for combating antibiotic resistance.
Mai-Huong Chatain President of Vetophage
Having specialized in bacteriophage research for many years and graduated with a PhD in microbiology, Mai-Huong Chatain left the world of academic research in 2017 to set up her own company with a few acquaintances. Among her first contacts were visionary veterinarians. Well aware of the potential of this technology in animal health, they quickly offered to invest in the company: this was the birth of Vetophage.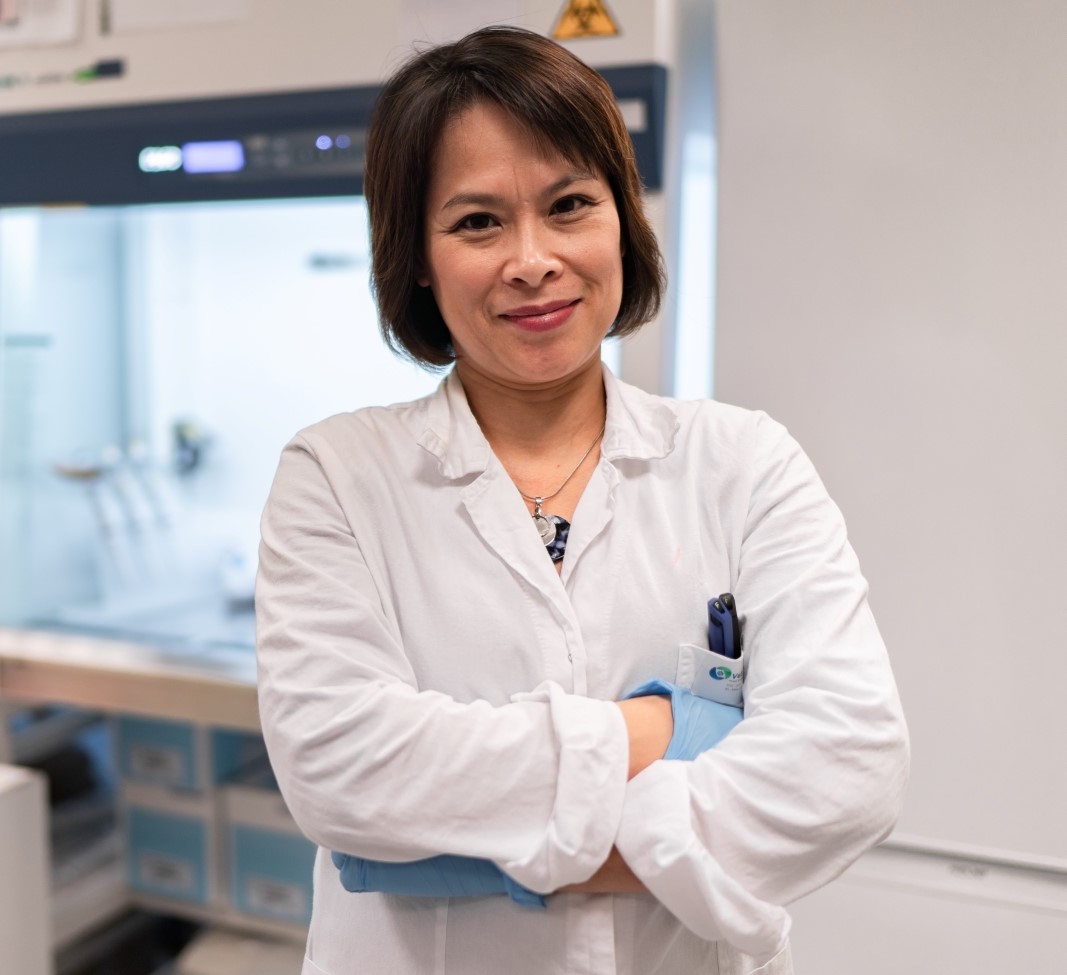 An experienced, complementary R&D team.
Each member of Vetophage has specific qualifications and know-how: microbiologists, molecular biologists, biochemists. These are important assets in the development of new products for the animal health market. Above all, Vetophage employees have been selected for their interest in the company's ambitious project: the fight against antibiotic resistance.
Our sales team
A sales manager for over 25 years, Christophe Chatain joined Vetophage in 2020. He has worked in the purchasing and marketing of a wide range of products, as well as managing and training sales teams. He has also spent several decades managing multi-domain sales outlets.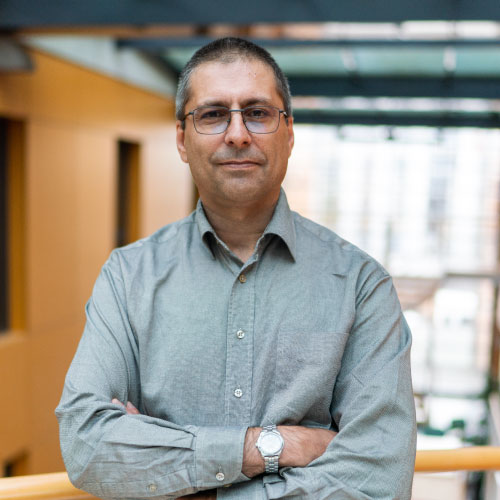 Christophe Chatain
Sales and marketing manager
The Strategy Committee
The Vetophage Strategy Committee is made up of the Vetophage President and shareholders with different backgrounds. Veterinarians and businessmen take it in turns to contribute their points of view and crystallize Vetophage's future programs at monthly meetings.