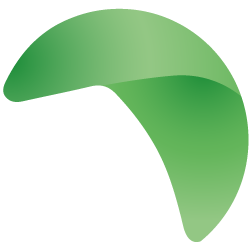 A new diagnostic tool for managing Staphylococcus aureus bacteria in milk and the environment
We use the high specificity of phages and phage proteins to create rapid bacterial detection tools.
Bovine mastitis is a pathology that affects around 40% of dairy cows every year, and around 25% worldwide. Three bacteria are responsible for over 60% of mastitis cases: Staphylococcus aureus, Escherichia coli and Streptococcus uberis. Vetophage develops rapid etiological detection tools to manage these bacteria. LabMastis S.A. is available for sale to veterinarians and laboratories for Staphylococcus aureus bacteria.


Vetophage offers a fast, specific, easy-to-use detection tool that doesn't require the purchase of an expensive machine.



No need to send samples to the laboratory, saving time and stress for breeders.



By identifying the bacteria responsible for mastitis, so-called "blind" treatments can be avoided. Sometimes mastitis can be treated without antibiotics, depending on the bacteria present.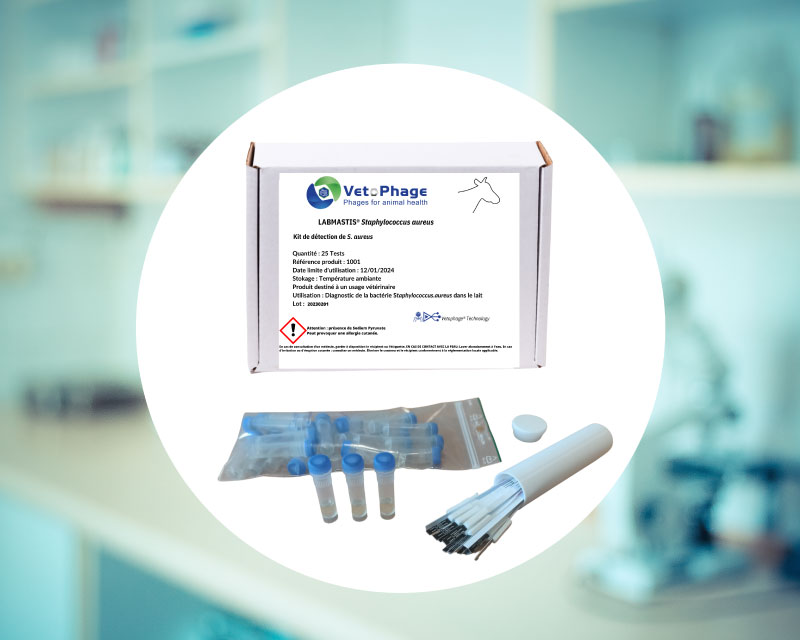 The Mammite range from Vetophage
LabMastis tests for S.Uberis and E.Coli are currently under development.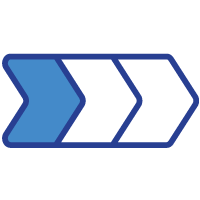 end 2023
LabMastis S.U. test development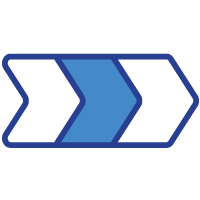 end 2024
LabMastis E.C. test development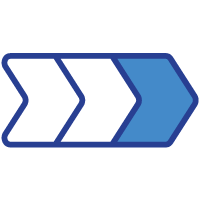 Future
Vetophage's phage proteins will be used in the design of various products to combat the major bacteria responsible for bovine mastitis.
LabMastis S.A: a high-performance tool for managing S.aureus bacteria
LabMastis S.A. was tested in the field for several months by an independent laboratory. A second study was set up in parallel via a network of veterinarians throughout France. LabMastis is primarily a tool for managing S.aureus bacteria in milk, but other applications were also identified during these tests, as LabMastis S.A also works on various environmental samples with a very high level of detection.


Very high detection level



High specificity



Very easy to read the result.



Read results in minutes after 15H incubation time



Inexpensive (no shipping of samples, no purchase of machines to interpret results, time savings)